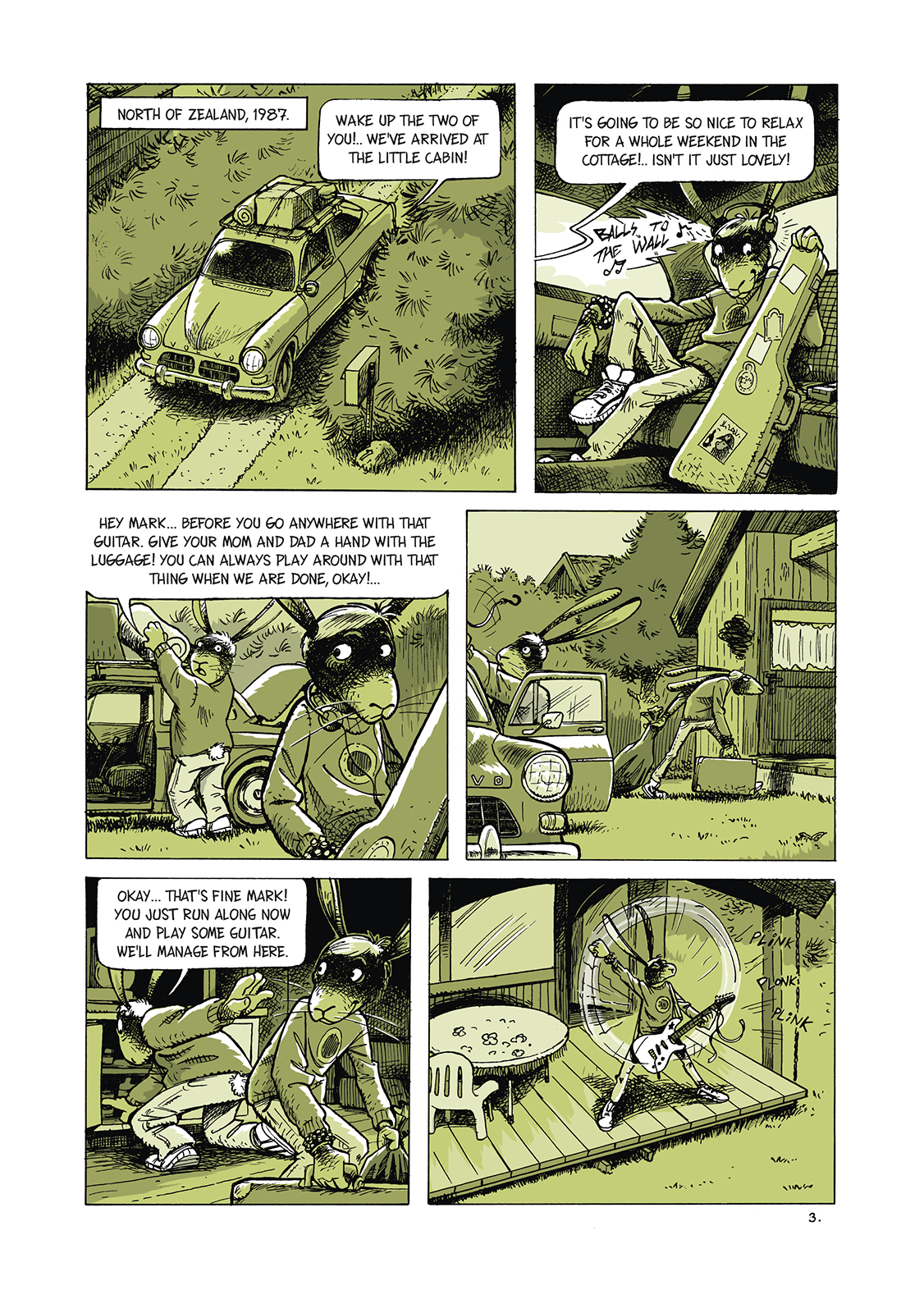 By the way. I forgot to tell you.
This december, you can read my comic, "Goodbye Flopsy – A tale from the suburb" on my website https://miwer.dk/goodbye-flopsy.
Every day there is a new page.
At december the 24. you can read the full story.
Go to the link in my bio and read a new page in my story every day.
Miwer